Zerosprofit is a World Bank, only that it's of the people, funded by people, for the people.
ZEROSPROFIT IN A NUTSHELL
Zerosprofit is creating a crowdfunding solution that preserves and compounds funds even after the release of funds. We invest for and connect billions of non-investors to brokers to 1000x brokers' revenue/fee for a commission. Half of the commission funds users and projects.
So far, we have run a series of tests to validate the concept.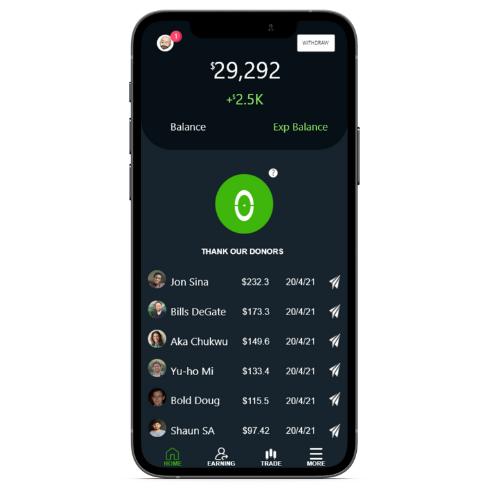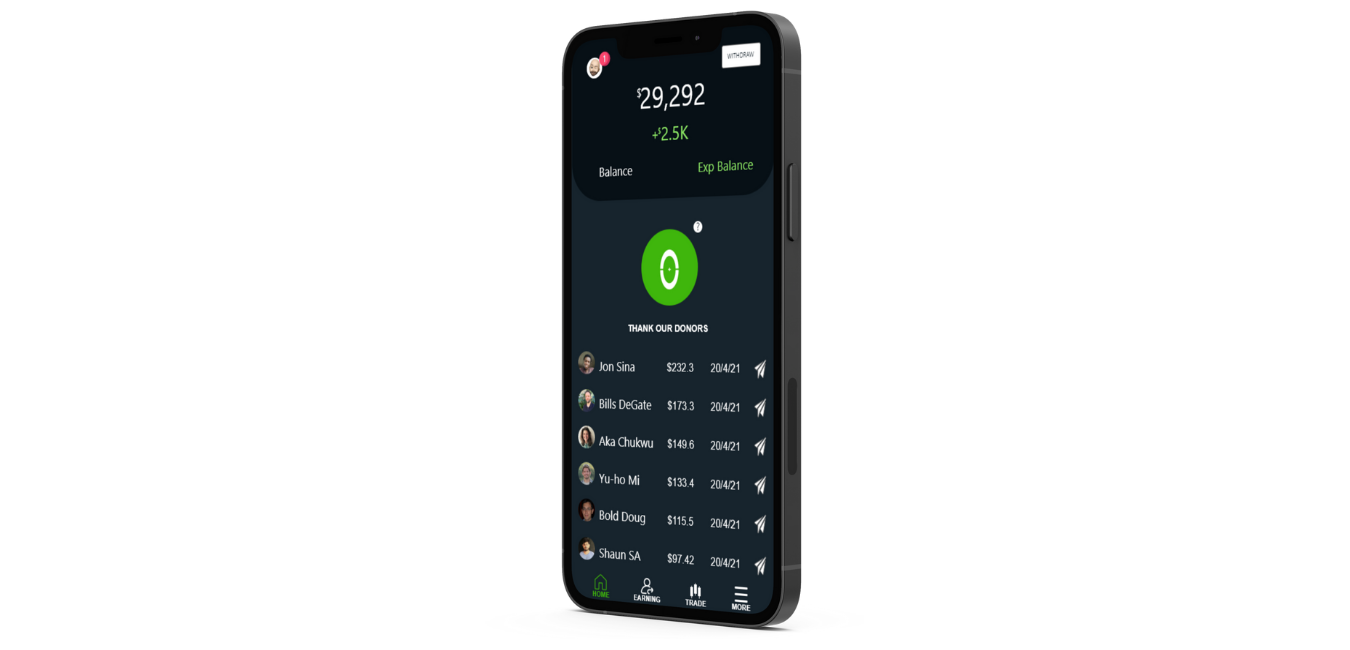 What our customers are saying